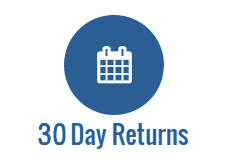 Hassle free 30 day returns policy; return your order to us for an exchange or refund!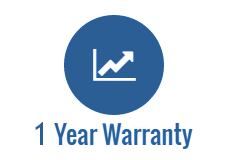 Most of our products come with a 1-year warranty to give you extra peace of mind when buying.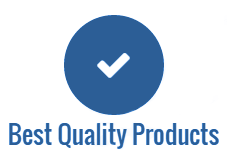 Our products are manufactured to the highest quality and go through rigorous testing before being shipped.
Our customers love us! Just take a look at some of the amazing reviews we've received so far.
About LED Factory Mart
Established in 2009, we are a leading online retailer of automotive LED lighting, offering a wide range of driving lights, light bulbs and accessories. All of our products are manufactured to the highest quality, giving you the best value for money. We are open to both the public and businesses in the trade.
We try and keep our prices as low as possible so we can give you the best price on the market for the best items. Customer satisfaction is something we take very seriously and we work hard to keep you satisfied. We love to hear your feedback, that's why you can review all aspects of your experience, including product quality, customer service and website navigation.
What kind of products do we have?
LED Factory Mart provides a huge selection of automotive LED Lights, including headlights, tail lights, work lights, light bars and driving lights. Such as Jeep LED lights & parts, Harley LED lights & parts, Tacoma LED lights & parts and so on. Work lights in particular can be applied to all kinds of working environments including (but not limited to) boats, bulldozers, excavators, tramcars, cranes and more.
Additionally, for members of the public we offer volume discounts on most of our mainstream products along with the discount code running at the time of purchase. Trade customers, however, can take advantage of our wholesale prices, easily being the best prices for the quality of product on the market.
ENERGY EFFICIENT
LEDs use up to 90% less electricity compared to traditional forms of lighting, making them very cost effective to run.
RETRO FIT
Most LED bulbs are direct replacements for your existing bulbs, which means they will swap straight over. Simple!
LONGER LASTING
LEDs last up to 10 times longer than traditional bulbs. A longer lasting bulb saves you money and hassle.
COST EFFECTIVE
LEDs cost less to run, which means more money in your pocket. They also last longer, so you spend less on replacements.