Car camping can be an enjoyable experience considering that you carry with you all the car camping essentials. With all your stuff loaded up in your car and without having to worry about the bag and baggage, you make the most of your camping escapade. However, you should pay heed to make a list of necessary items before leaving for it. In this blog, we are going to highlight the most essential items you must take along on your next camping journey.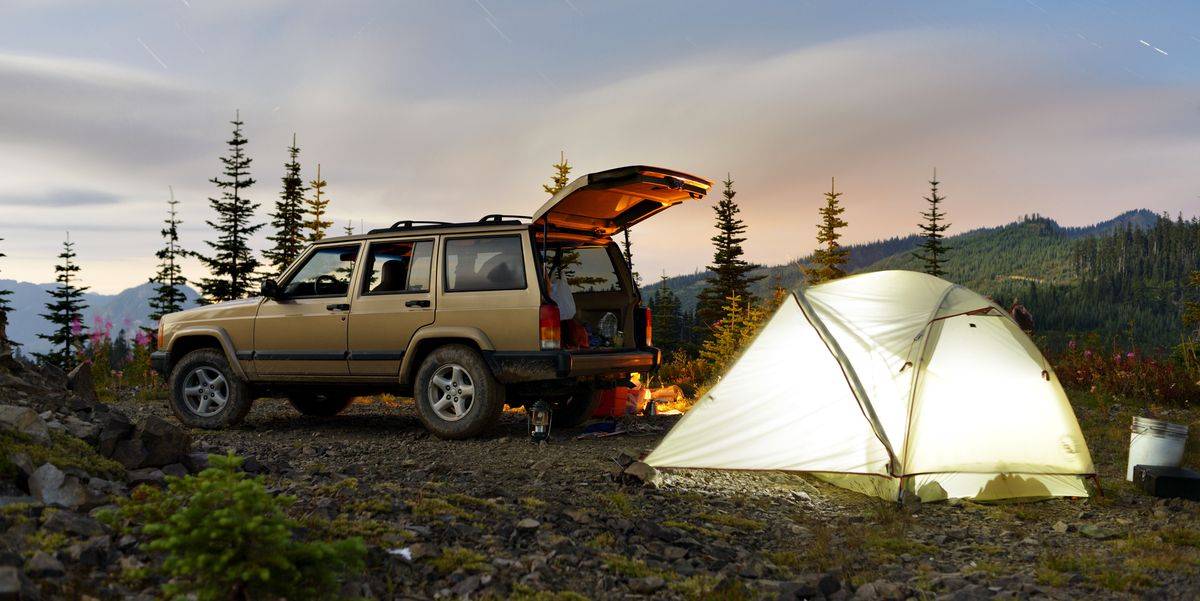 The most important camping essential is your tent as this will be your place to stay and sleep in. It is desired to have a spacious tent, hence setting up a tent at the tail of your vehicle will give you that additional space wherein you can adjust your luggage inside the vehicle and sleep inside the tent. This way, you don't even need to load/unload your cargo. This setting especially caters to the needs of tall campers for whom rooftop camping isn't an option. If the tent comes with side canopies, you can enjoy the outdoors while still being under the shade. It also adds more room to your campsite. Check out the amazing roomy camping tent by LFM below.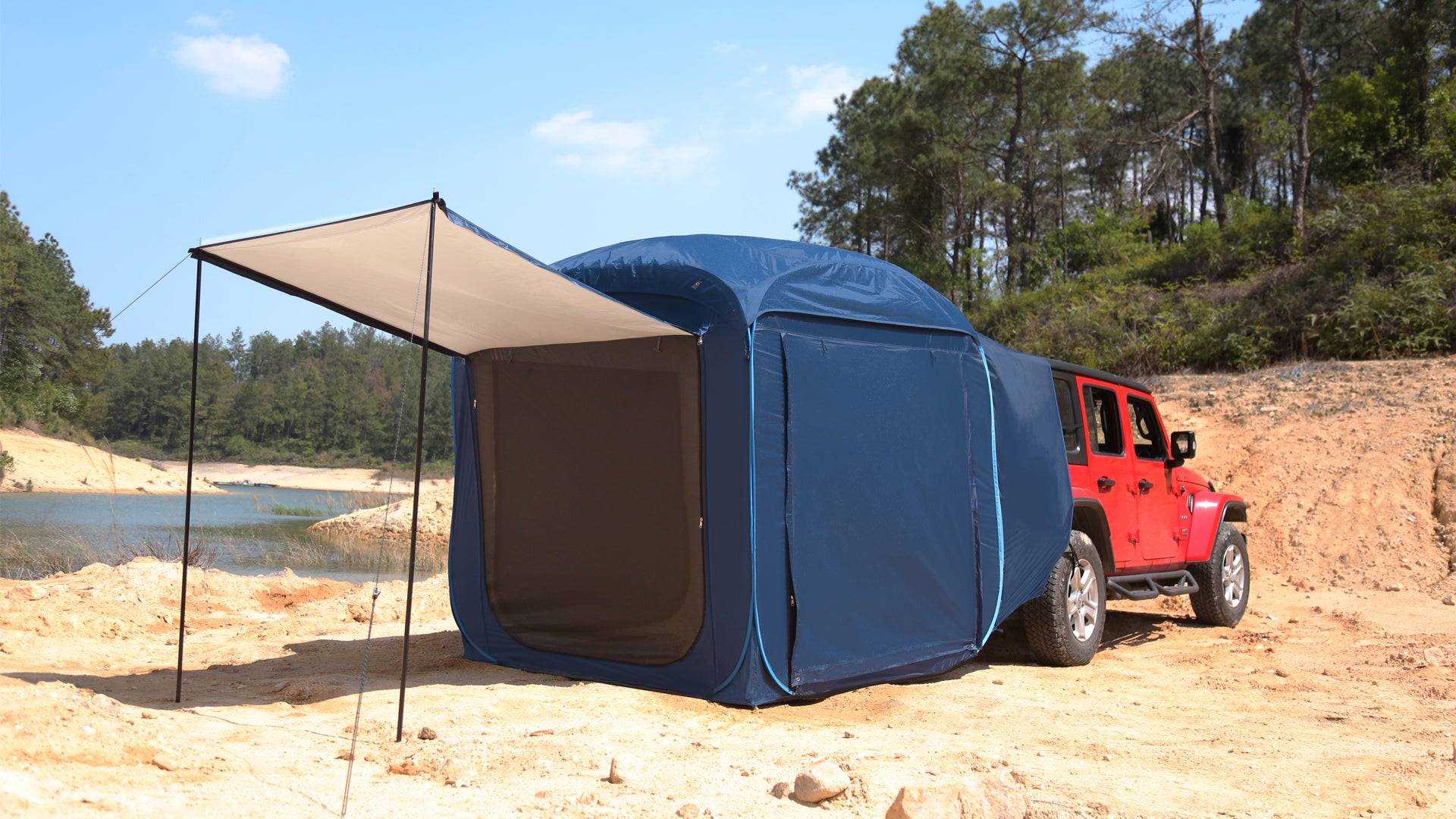 Tailgate Tent With 3 Side Shade Awning For SUV And Pickup Truck
---
Who wouldn't want nicely chilled edible items during camping? Whether it be nicely cooled beverages, fruits, milk, fish, or meat, you will not have to worry about getting your food items rotten along the journey. For this, we recommend a portable car refrigerator. Look out for the car freezer that offers mobility ease i.e. it should come with wheels. It should have enough space for storage of items and should offer flexibility in power source i.e. it should be capable of running on both AC and DC supplies. If it comes with mode and temperature control, especially via Bluetooth, it will be highly useful. Take note of buying a refrigerator that keeps your items cooled healthily without the need for ice. Check out LFM's car freezer which can freeze goods with temperatures up to -4°F/-20°C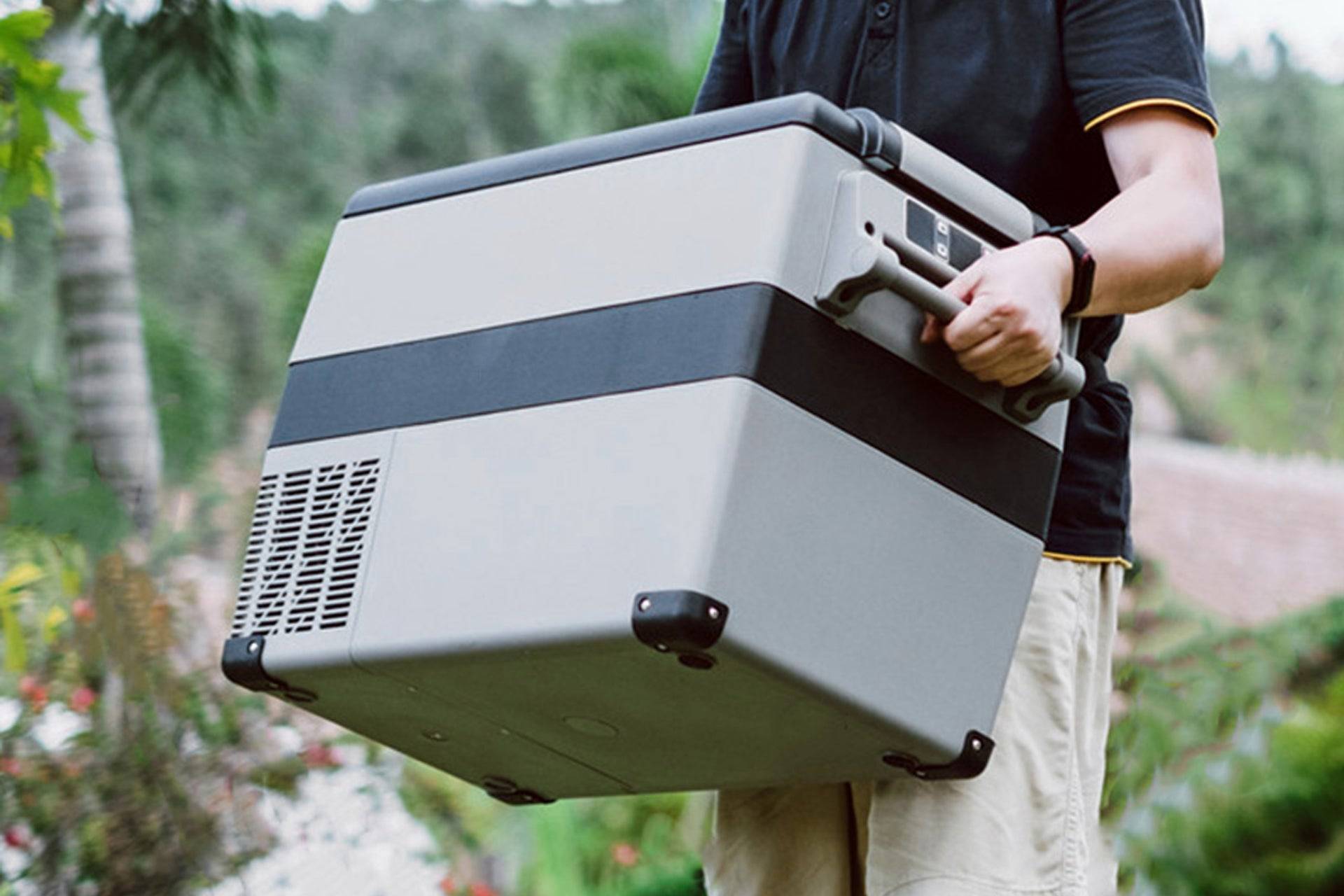 45L Portable Refrigerator Car Freezer For Outdoor Travel Driving
---
Another camping essential is a portable power station as this item can enable you to literally camp anywhere without having to worry about a power or lighting source. The station should serve multiple purposes to meet your power source needs such as DC and AC output ports, cigarette lighter ports, USB output ports, and powerful lights. It should be light-in-weight so you can carry it around with ease, compact and not too voluminous, and most importantly reliable. Also, it should come with compatibility for both AC and DC charging options so you can charge it from a wall AC port or your car's DC port. Look for a power station that has Lithium-Ion batteries as you will not have to worry about running out of charging or the batteries completing their full life. Many of these needs can be met via using LFM's 500W/1000W portable power station, check the specs here.
500W/1000W Portable Power Station With LED Flood Lights Lithium-Ion Battery
---
If you are not carrying a refrigerator with you, then an insulated cooler bag is an essential camping item. A cooler bag can keep the food cool or warm during summer/winter as per the need. Also, it can be carried anywhere easily using shoulder straps.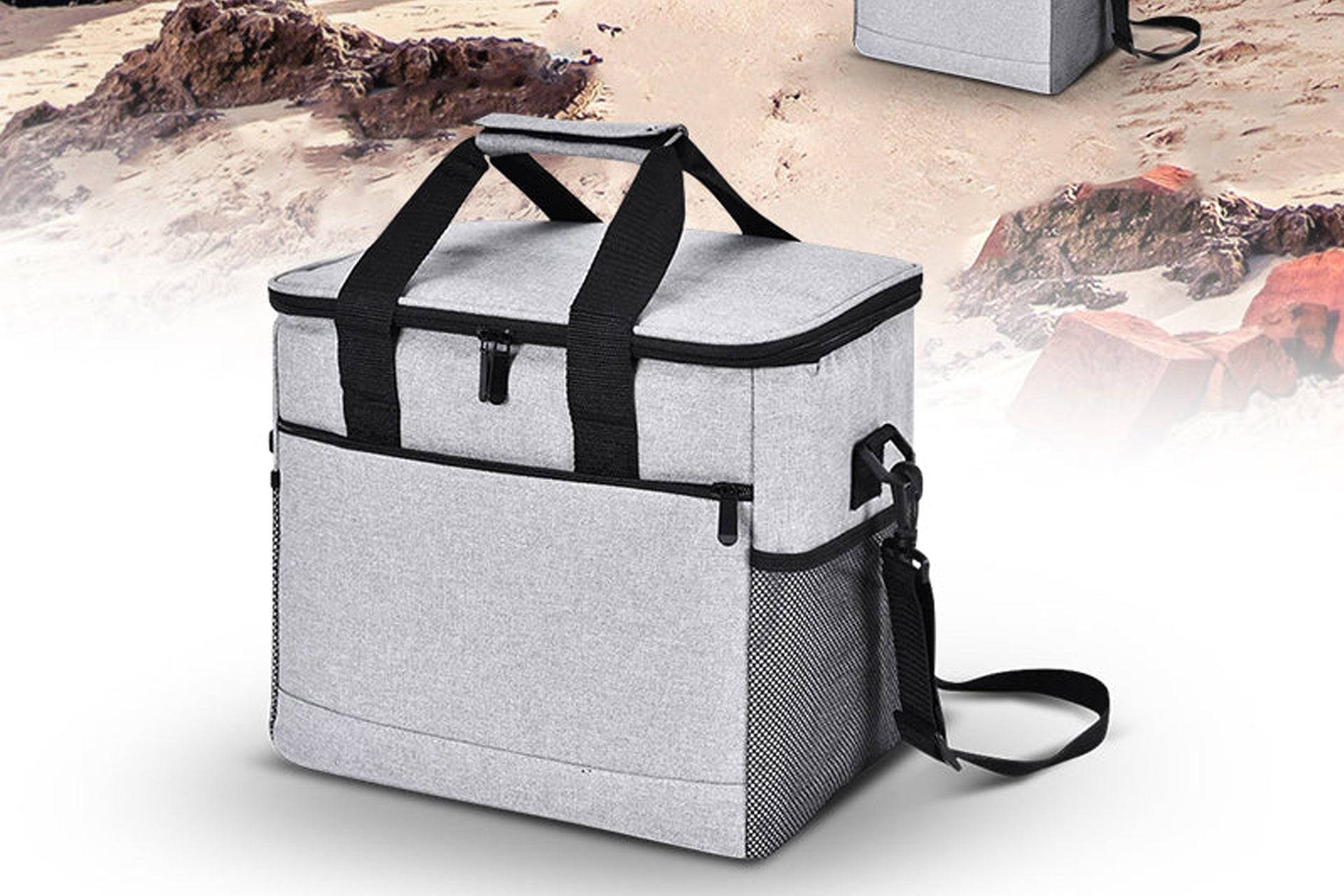 33L Portable Foldable Soft Sided Insulated Cooler Bag For Camping
---
A good and comfortable night's sleep is crucial for you to have an amazing camping time. Hence, take note of carrying with you a good sleeping gear e.g. a portable SUV air mattress, sleeping pad, bag, or a mattress and pillows along with a few blankets or quilts to keep you warm during cold days.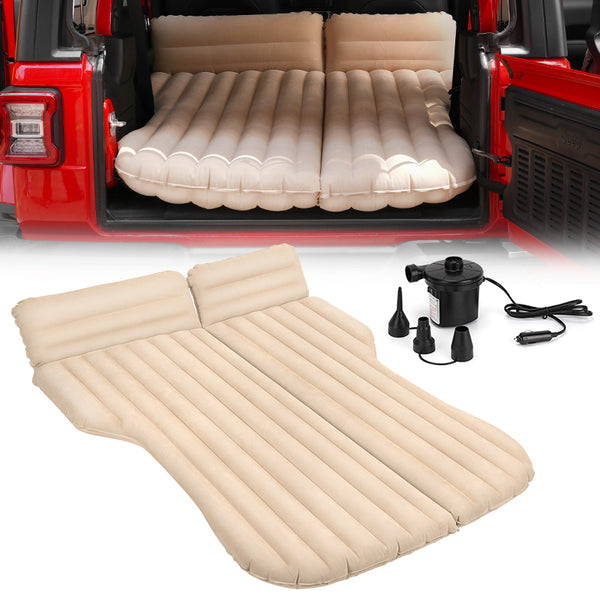 Portable Universal SUV Air Mattress For Outdoor Camping
---
Being prepared for an unlikely accident during your journey or stay would not hurt. Injuries can happen anywhere be it minor cuts, bruises, stings, or bumps. Hence, taking a first aid kit as a precautionary measure that includes bandages and necessary medicines should be given due importance. Moreover, keep some insect repellant too to keep yourself safe from the poisonous stings.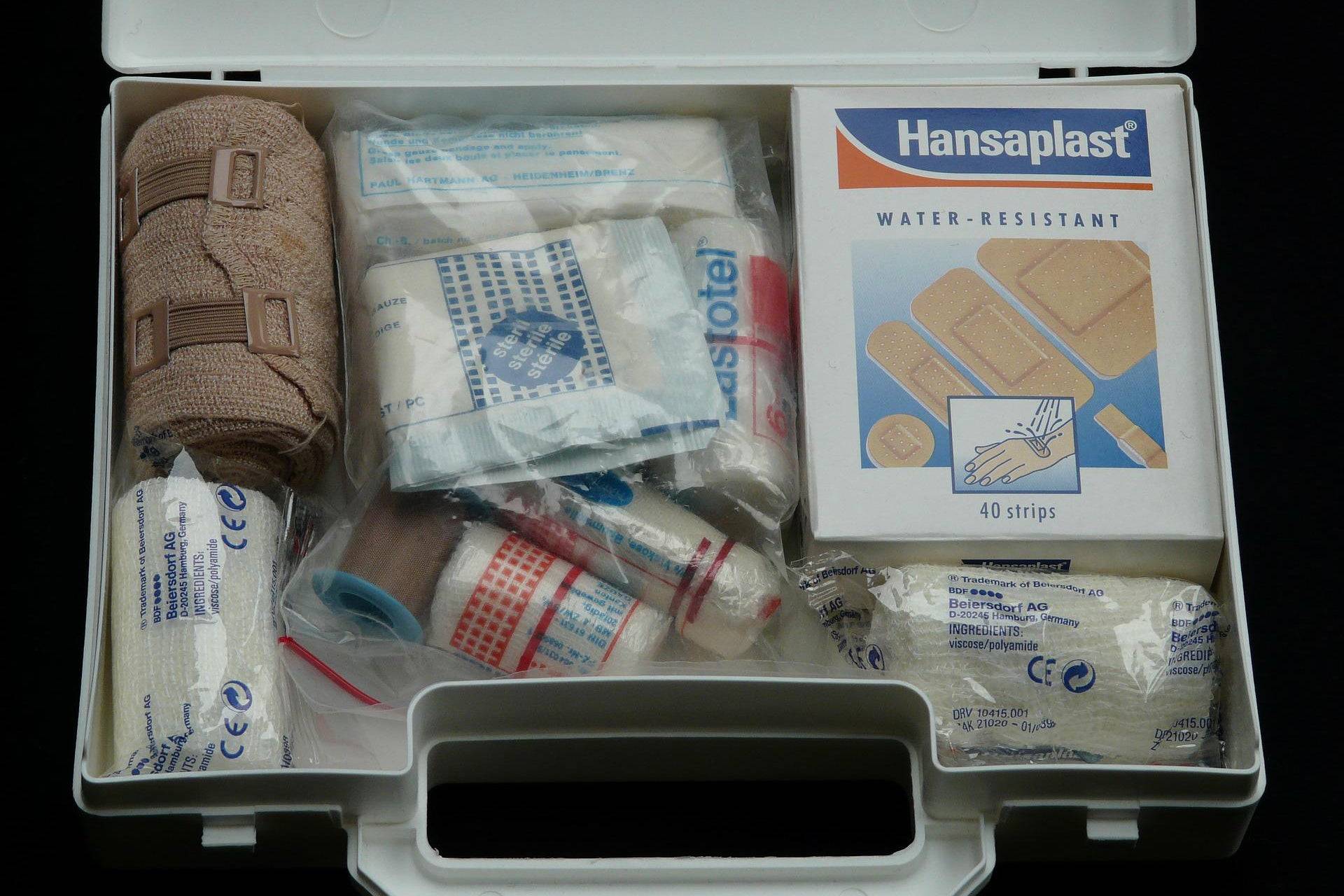 ---
You may have plans to camp in a faraway place or a place whose route is deserted, so for scenarios such as these taking along enough food and water supply is a good idea. You can consider taking a small water filter with you and can get your water bottles refilled from the natural sources of water on your campsite. You can even chalk out a nice plan to get your food and water supplies restocked from the fuel stations along the way.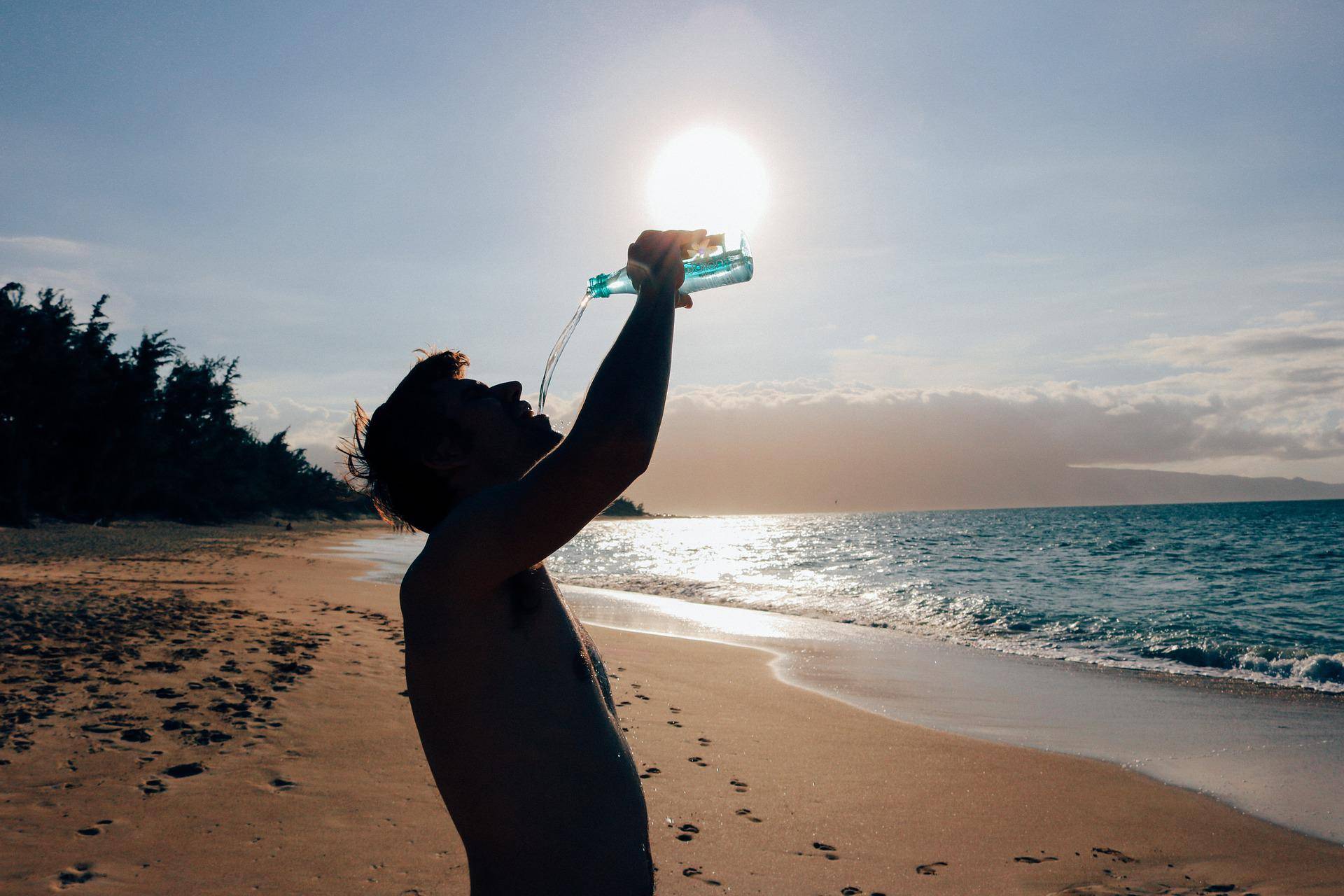 Take appropriate clothes with you according to the weather conditions. Also, you must check the weather forecast before setting out for your journey. Taking along raincoats during the rainy season is important too.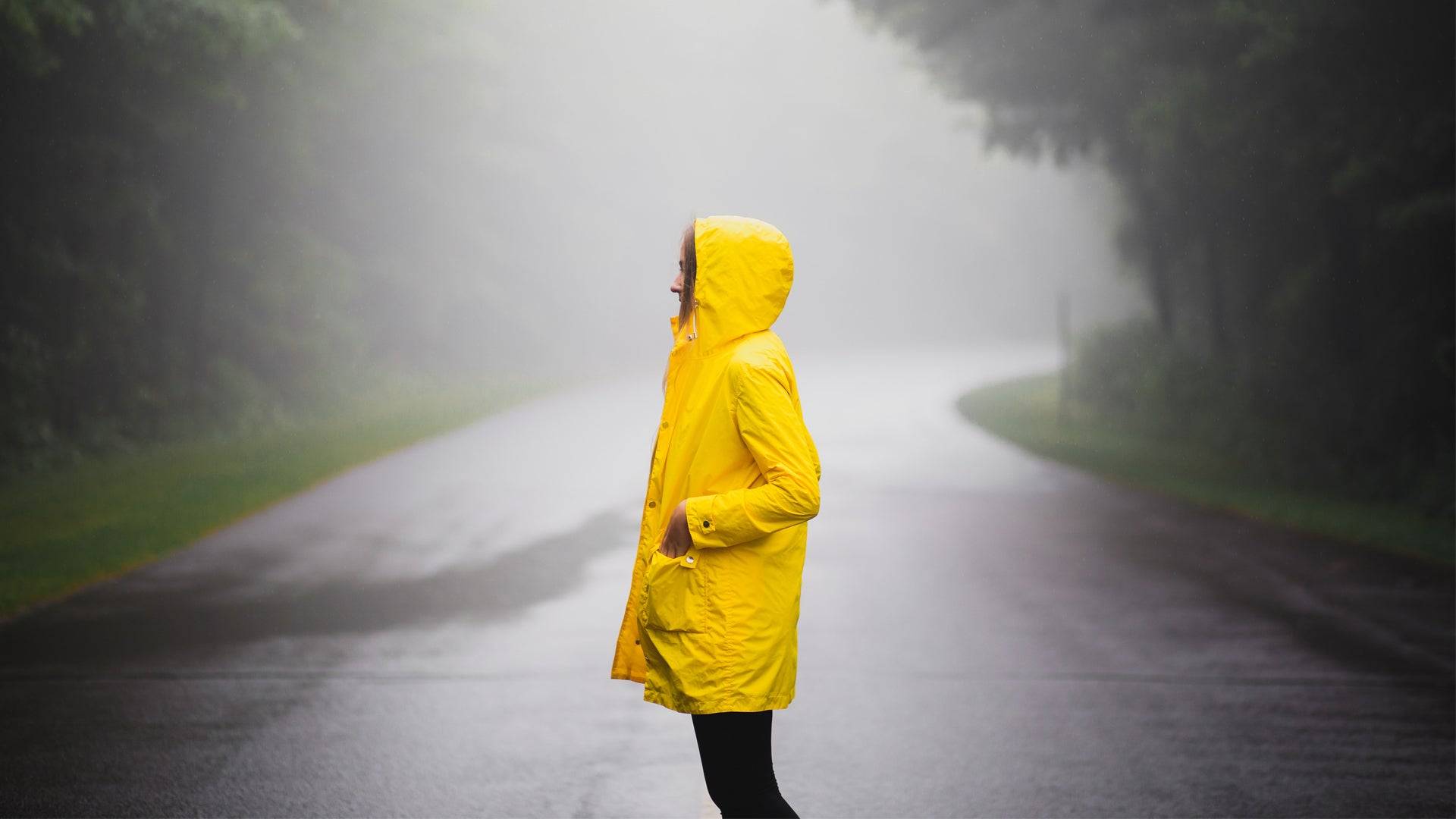 ---
If you have plans of carrying out barbeque sessions or a bonfire at your campsite, it would be essential to take a stove along. Also, keep it outside of your tent during the sleeping time at night. A single burner stove is sufficient. Don't forget to take a fire starter such as a matchbox or a lighter with you as well as the fuel for the stove.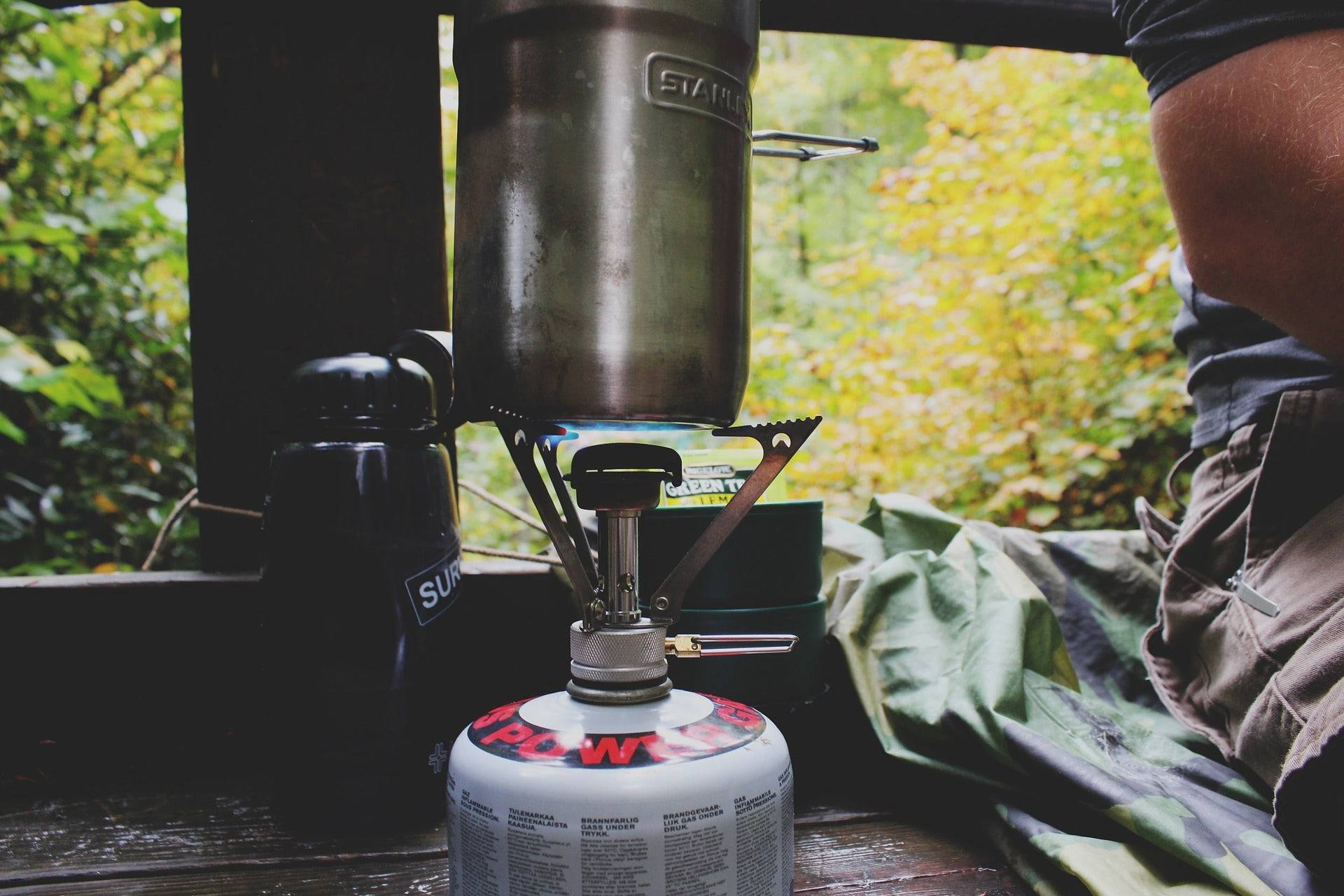 ---
Last but not the least, you should keep a tool kit bag inside of your car at all times but most importantly don't forget it while setting out for your camping adventure. The tool kit should include all basic tools such as a hammer, screwdrivers, pliers, ratchets, a Swiss knife, duct tape, and a rope. Furthermore, keeping a tire repair kit with an air compressor will come in handy too.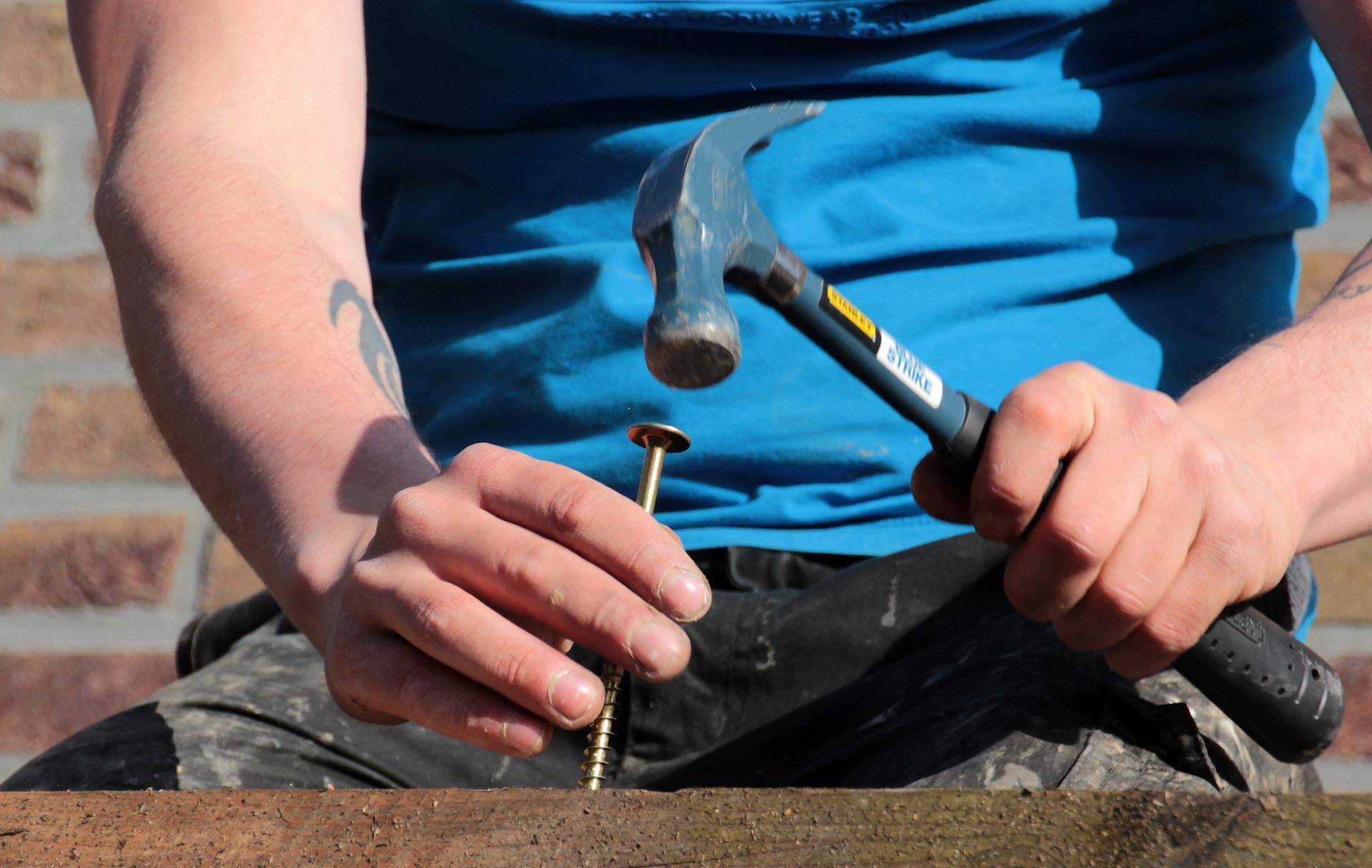 ---
All in all, you must carry with you the camping essentials mentioned in this article to enjoy a seamless camping time with your dear ones. The list provided herein is intended to serve as a guide and is not exhaustive. Happy camping!